1
« on: February 17, 2013, 09:50:33 pm »
So Ive already had OMSI about a year now, and I decided to make a map related with the MTA or NYC.(specifically Queens)The Q34 Roosevelt Ave route is sort of like a shuttle. It runs from its regular terminal from Whitestone to Flushing Main st. This map will only include 1 route, even though there isn't any NYC buses for omsi out there but whatever. The route in real life isn't too long so I dont expect any lags, or too short. Some parts of the route has some wicked turns/roads so

.
I started at Linden Pl were the route goes through. Heres what I have so far. (objects/splines may change overtime)
OMSI Version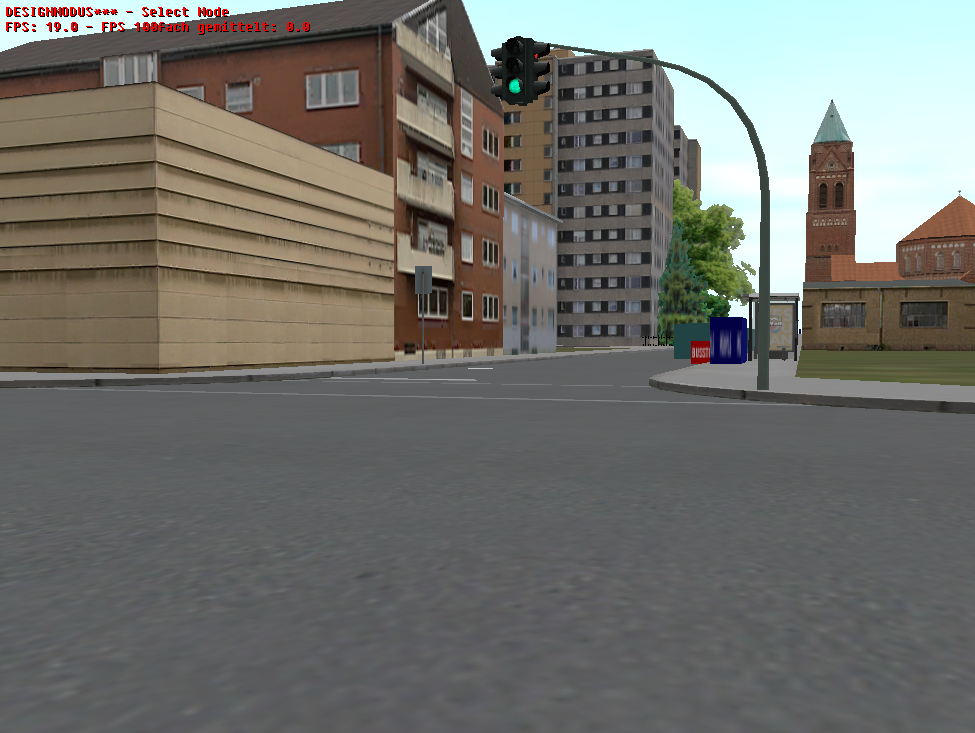 Real Life comparison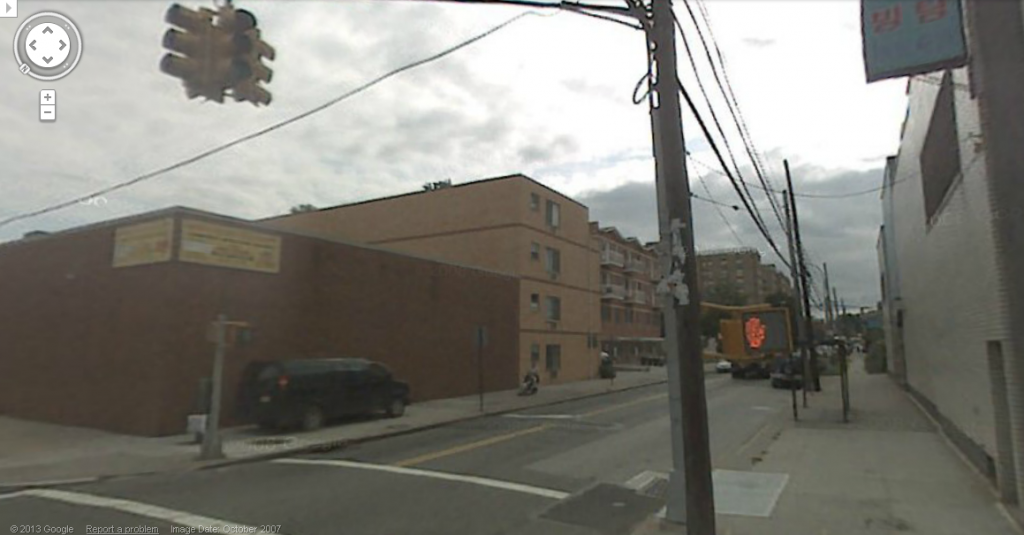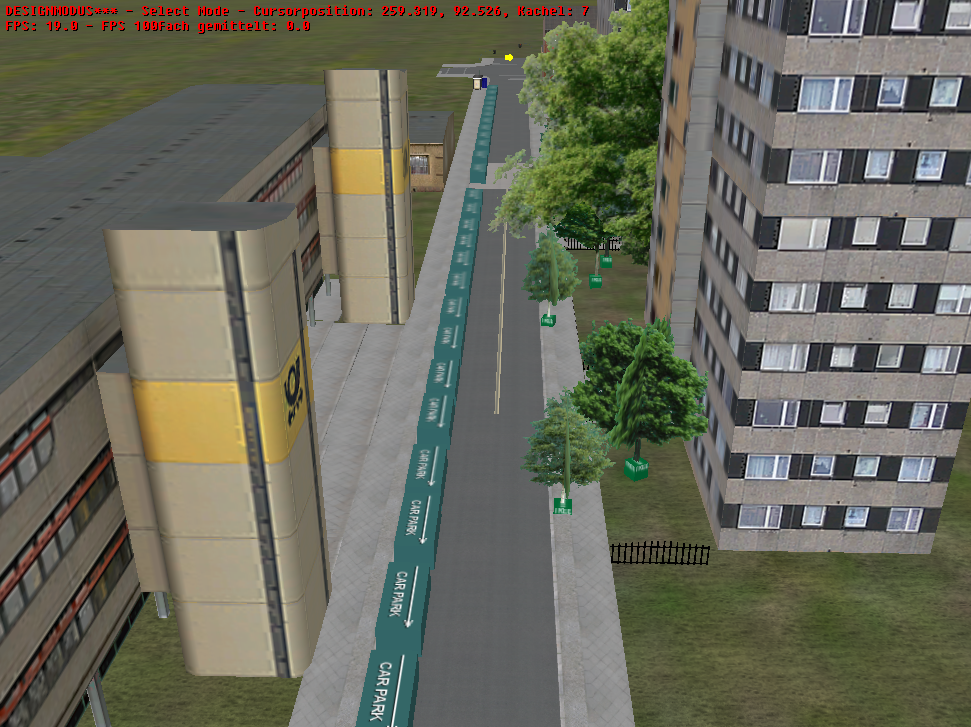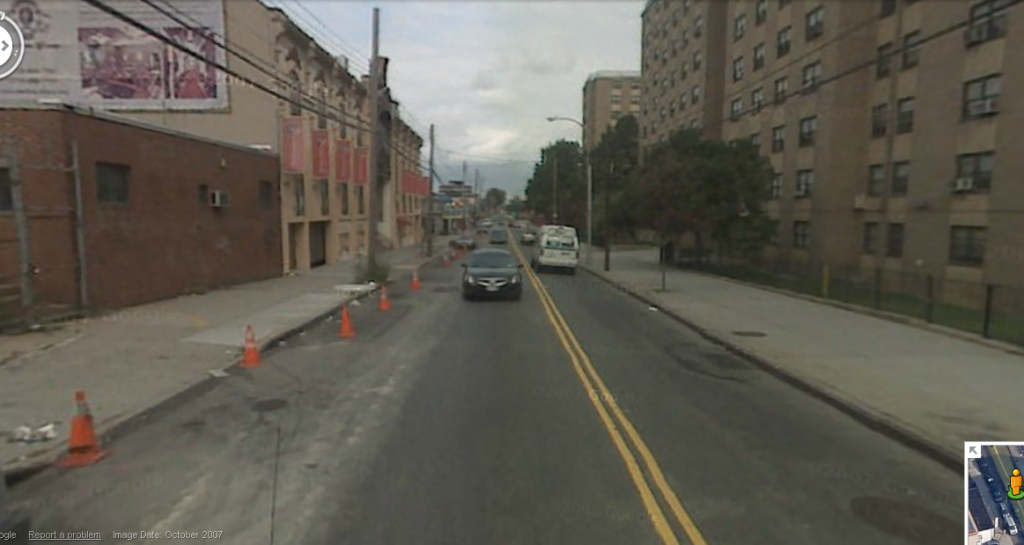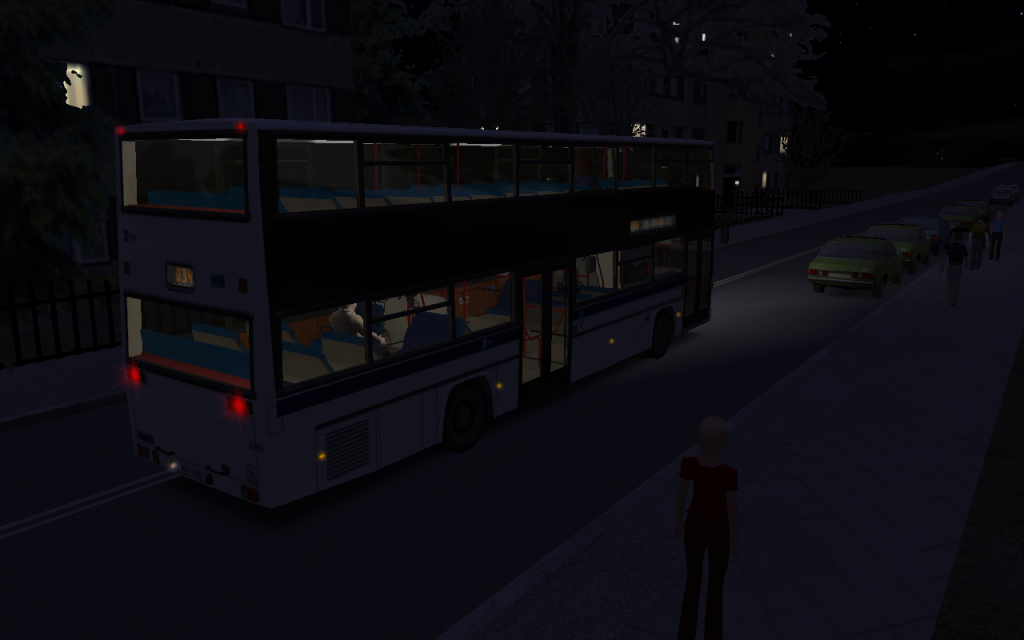 Don't get too excited about the map. I don't plan on releasing it soon since theres school and stuff. Though I still do need help with somethings such as objects, roads/splines, busstops, etc.
Sources that I used
~ Google maps
~ Actually going outside in real life and observing/take note of the route
~ Knowledge of the route
It's my first time creating a route, so take it easy on me