1
« on: August 23, 2014, 12:48:29 pm »
I just want to make announcement that the A line from 207th St to Rockaway Blvd is being updated with newer textures from 2012-2014.
The (A) from 207 St to Far Rockaway, Queens and from 207 St to B 116 St-Rockaway Park, Queens.
This will be a (A) 8th Ave Express, Fulton St Express.
Here's updates.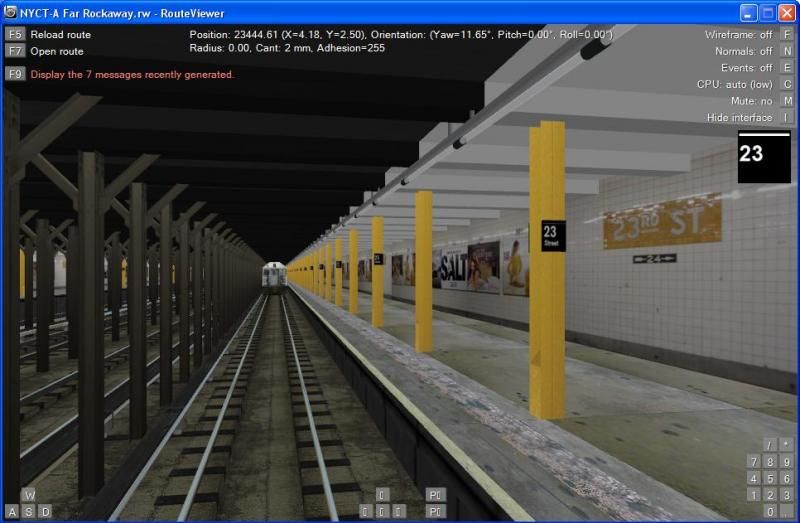 23rd Street.